Quote
Between the theatre and the museum lies adventure.
The history of the collection
[Translate to English:] Die Geschichte der Sammlung
The collection can be traced to the Leipzig teacher Otto Link (1888–1959). He was editor of the first German puppeteering magazine and a co-founder of UNIMA, the international organization of puppeteers, in Prague in 1929. In 1952, the puppet theatre collection was established in Dresden and Link became its first director. Its growing holdings were presented in numerous travelling exhibitions. From 1960 to 2003, the collection was housed in the Hohenhaus in the town of Radebeul, and in 2004 it was moved to St. Martin's Garrison Church in Dresden. 2005 marked the beginning of regular exhibitions at the Jägerhof.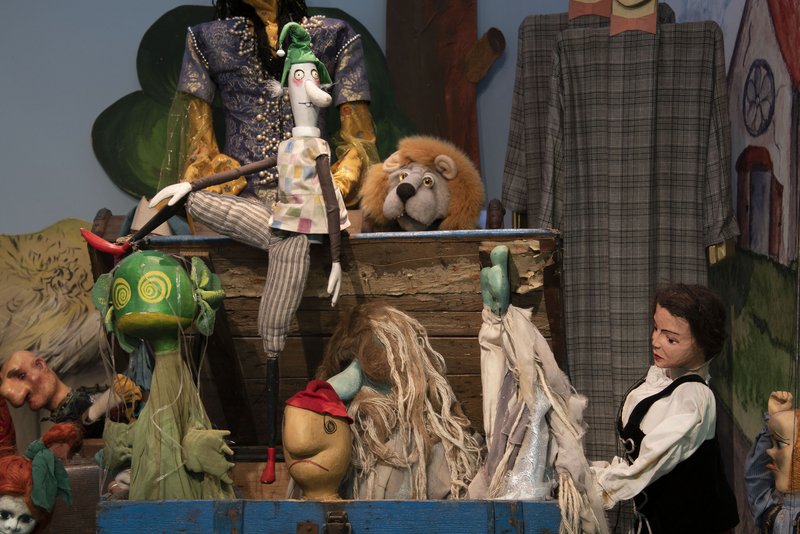 Contact Puppentheatersammlung